League News
2023 Season
Connecticut North Men's Baseball League began in 1986 and ever since has been the place for thousands of adults to continue playing baseball from their 20's through their 80's. The league plays doubleheaders on Sundays from April to August and sends multiple age groups to the MSBL World Series in Arizona. The special MSBL substitution and runner rules make it possible for players of all ages and abilities to play, but still maintains the sanctity of the game of baseball that we all love. The current age divisions are 25+ and 35+ with hopes to expand to an older division at some point in the near future. If you're interested in joining the league as a team or as an individual player, please reach out via our League Facebook page.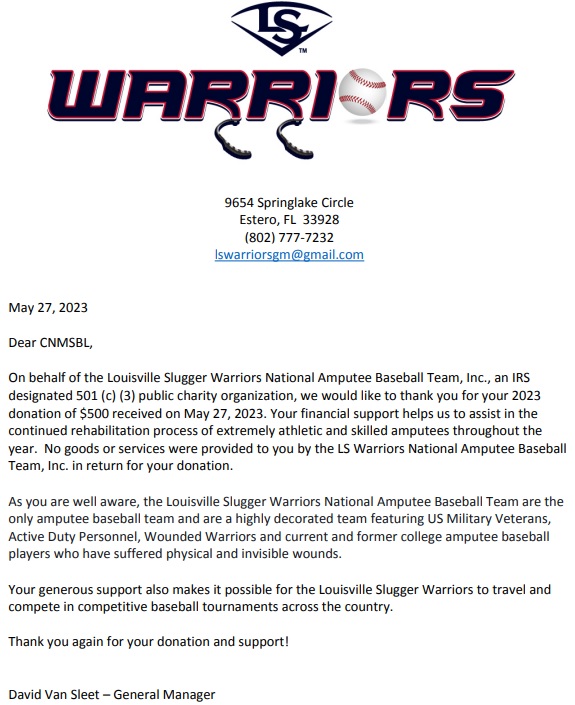 CNMSBL proudly supports the Louisville Slugger Warriors National Amputee Baseball Team, a nationally sponsored and extremely competitive amputee baseball team that consists of U.S. Military Veterans, Active Duty personnel, Wounded Warriors and current and former amputee college baseball players.
2023 Champions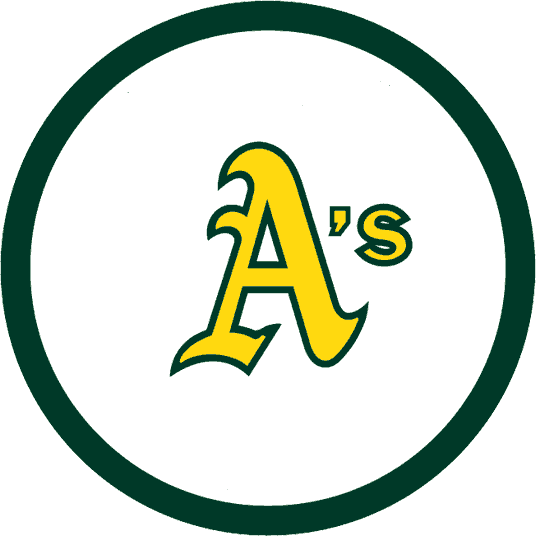 Congratulations to the 25+ Division 2023 tournament champs Marlbough A's. In a rematch of last year's dramatic finals against the scrapy Southington Gators the A's were able to regain the championship by taking the first 2 games of the finals.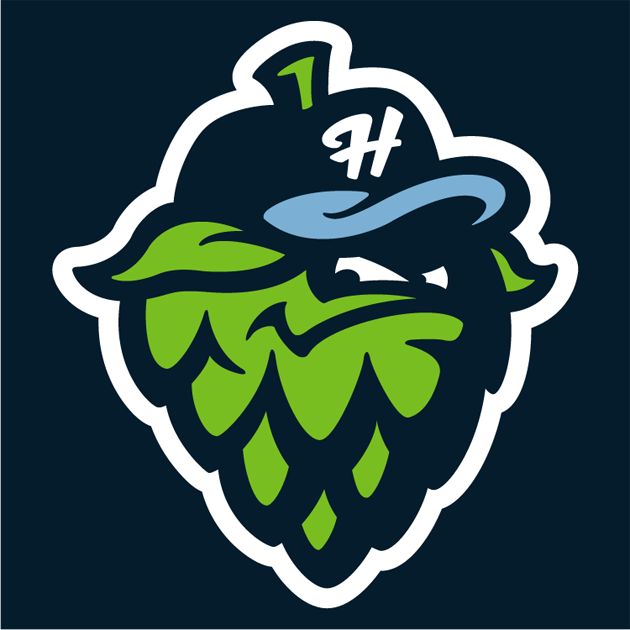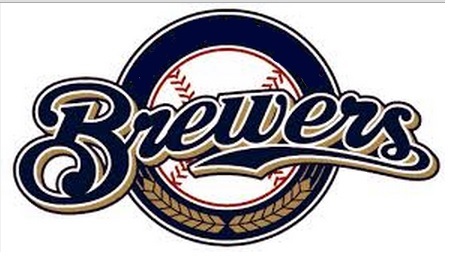 The 35+ Division 2023 Champion Hebron Hops. The Clinton Brewers returned to the championship round with a solid all around offense.
League Events
CNMSBL 7th annual All-Star Game will be in September at the incredible Dunkin Donuts Park in Hartford.
Click here for pictures from previous All Star Games