League News
Pitchers and catchers have to report
A new season is being prepared and published soon. Thanks to the league board and all the managers who have participated in getting organized for the start of a new decade of CT North MSBL baseball.
League Events
See pictures from the tremendous league All Star game and Home Run Derby at the incredible Dunkin Donuts Park in Hartford.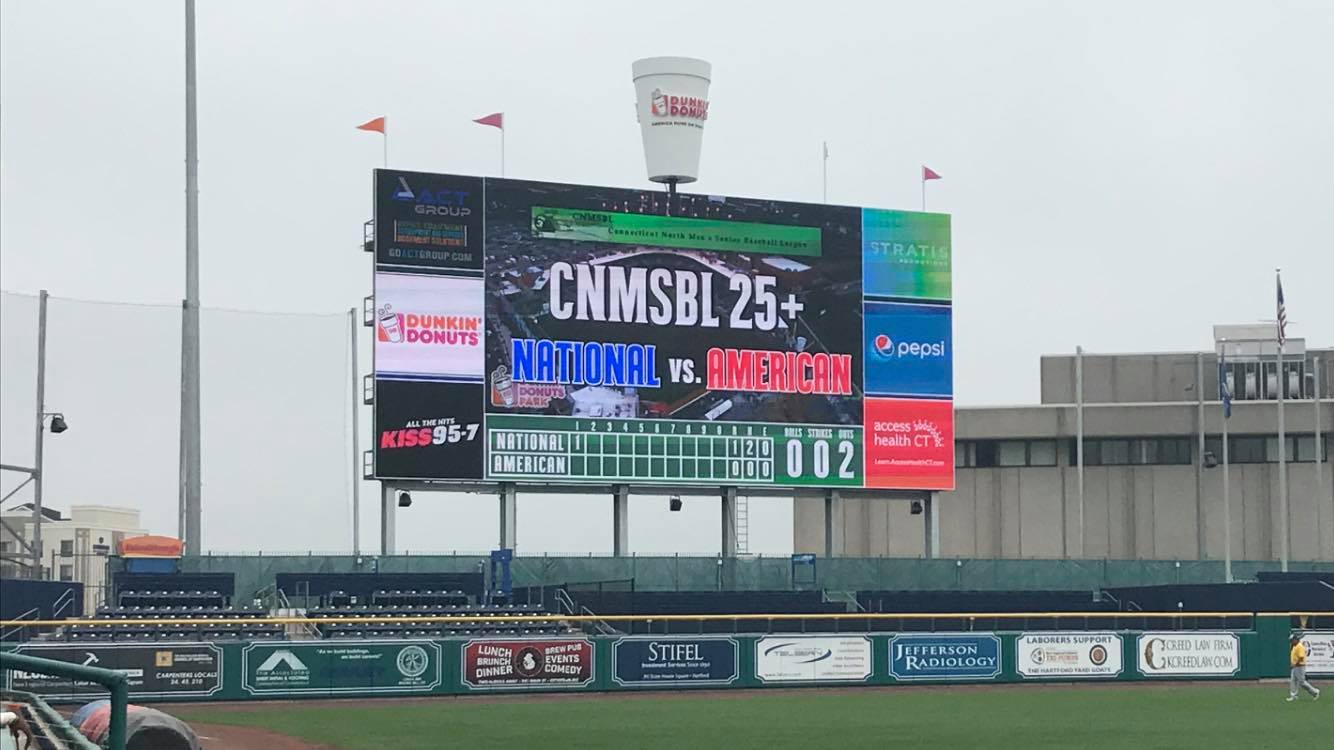 2019 Champions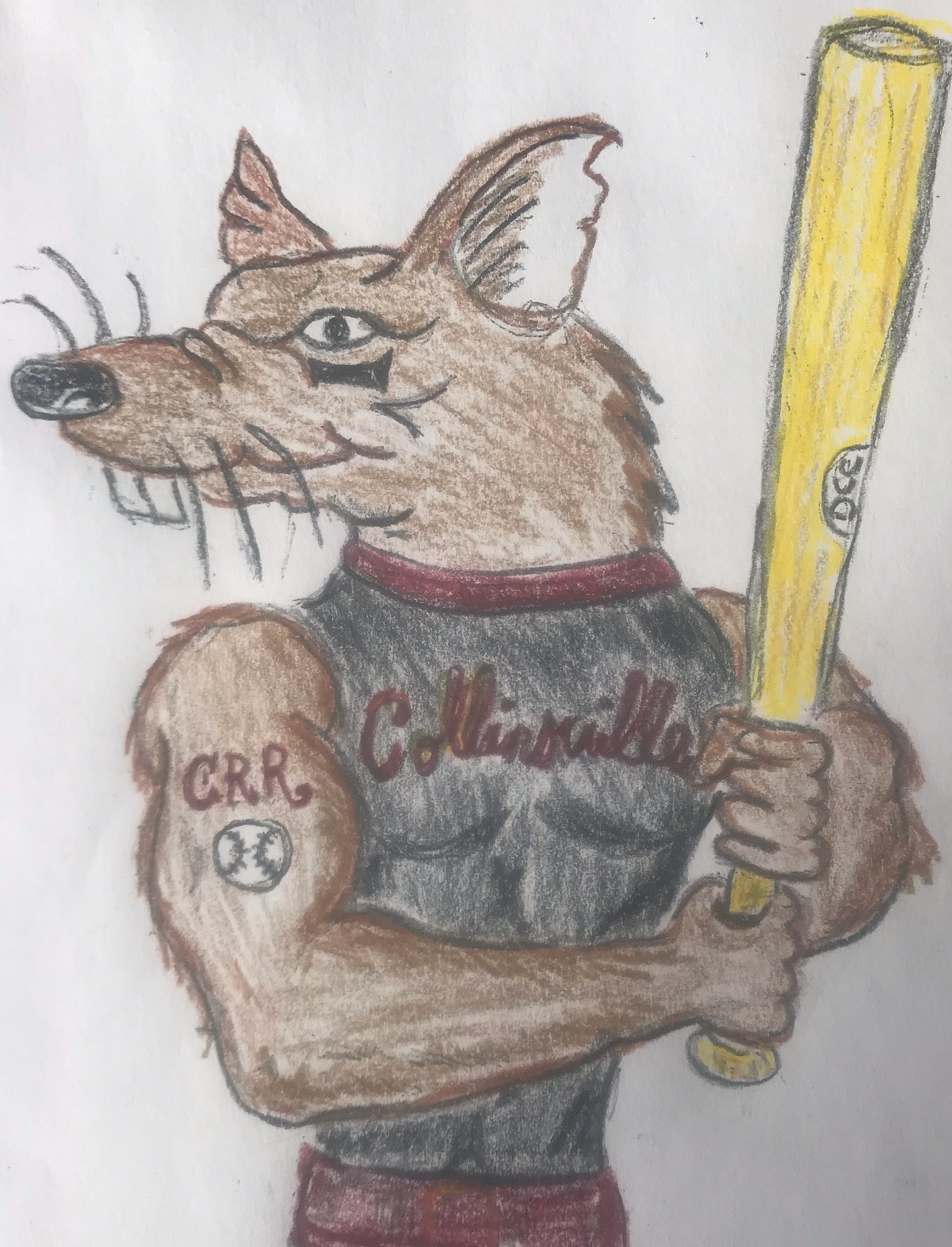 Congratulations to the 25+ Division 2019 tournament champs Collinsville Riverrats who repeated as champion this year against the talented Newington Dodgers. The River Rats played like champions and won the first 2 games of the series to claim their second title in a row.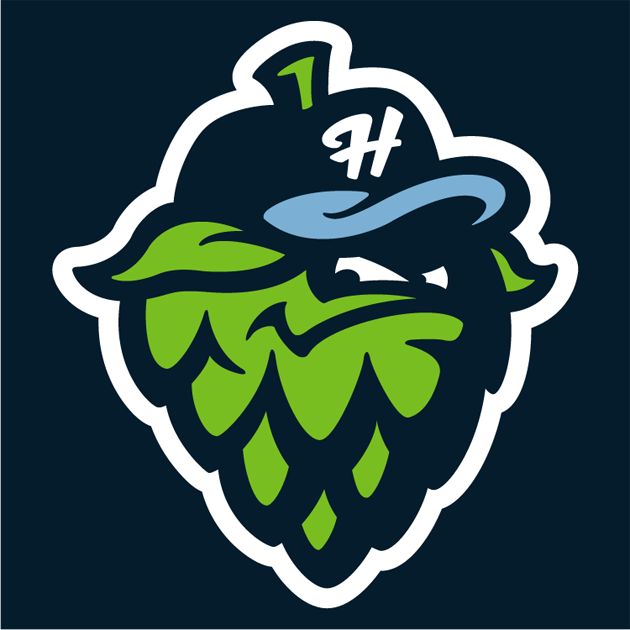 The 35+ Division 2019 Champion Hebron Hops. The solid Newington Caps grinded out another season all the way through to the finals with team play, clutch hitting, consistent pitching and (mostly) solid fielding.
Note: We are cnmsbl.
org
. If you are looking for the Chicago North MSBL they are
cnmsbl.com
.