League News
Upgraded Web Site
It is hard to believe the old web application had been running for over 12 years basically unchanged. But it was time to upgrade to more modern technologies. The organization and flow haven't change much, just much faster. Any issues with the "information" on the site please contact Greg; any issues with the site itself, please email Matt
Also I am looking to see if there is anyone in the league who is a web application developer and would like to help out with the league web site. Or maybe you are a developer looking to learn about web application development, please let me know; I'm willing to mentor/train. The only prerequisite is an aptitude for technology. It is a great resume booster.
League Events
See pictures from the tremendous league All Star game and Home Run Derby at the incredible Dunkin Donuts Park in Hartford.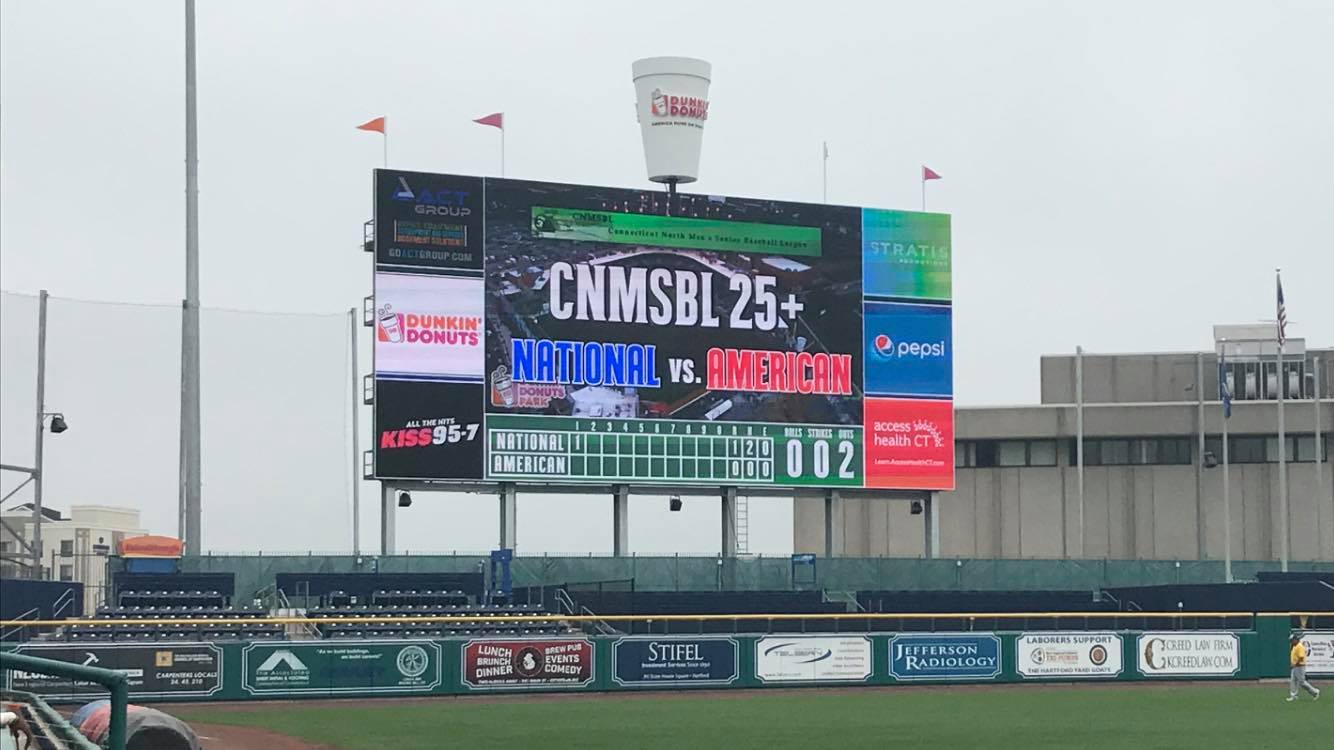 2018 Champions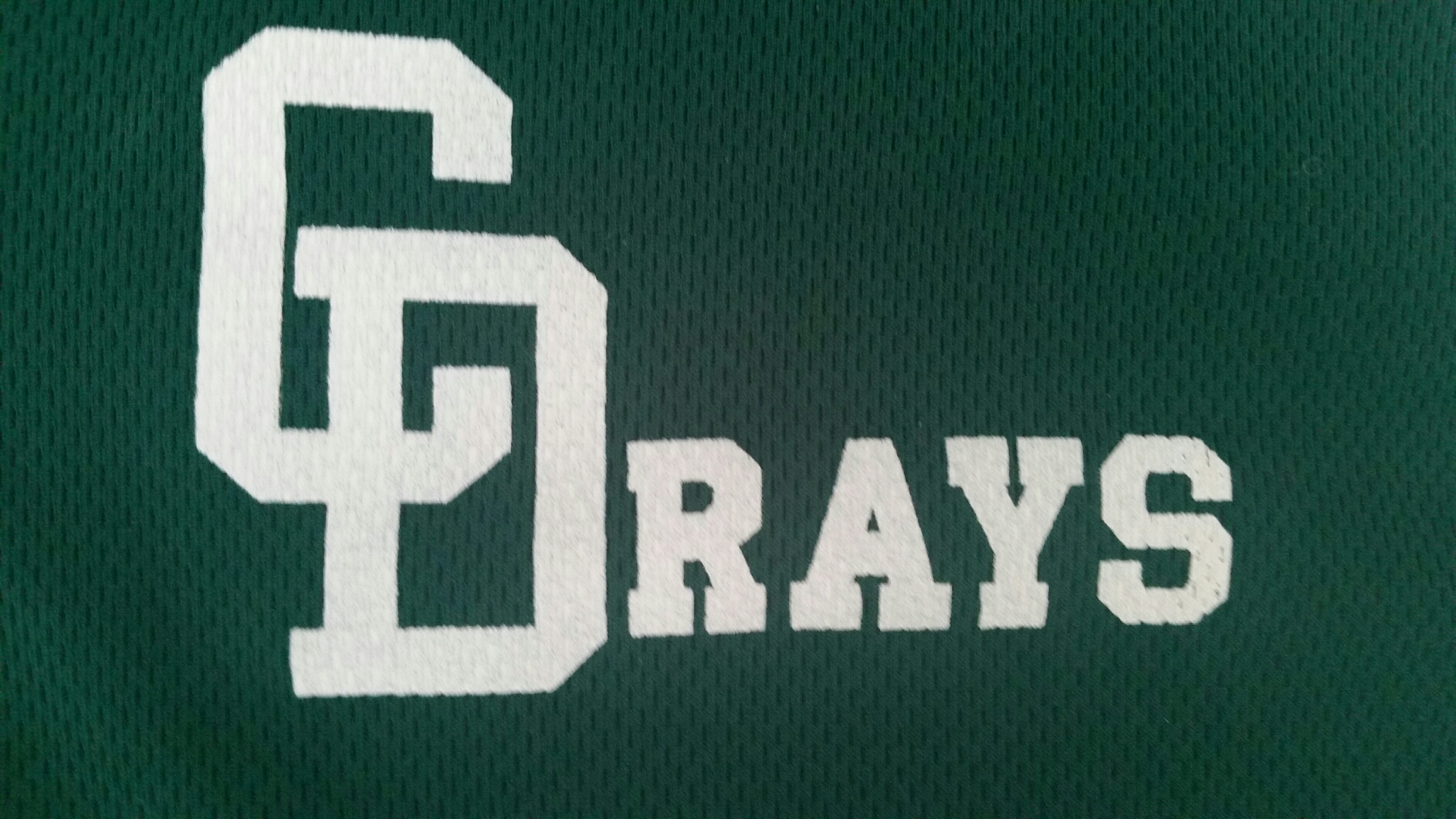 Congratulations to the 25+ Division 2018 tournament champs Canton Devil Rays who took the crown from the perennial champion Marlborough A's. It took quality at-bats from top to bottom of the order to grind out 2 straight wins and sweep in the victory.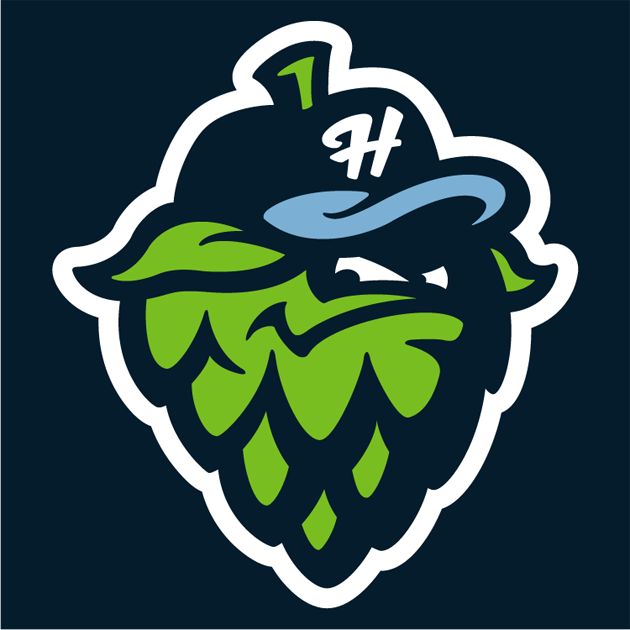 The 35+ Division 2018 Champion Hebron Nor'Easters. The solid Newington Caps played tough and challenged each game in the season finnale.